About Us

Let us introduce ourselves to you. Below, you will find some valuable information concerning who we are and what we believe. Feel free to Contact Us should you have any questions. We would love to interact with you on any and more of what is provided here.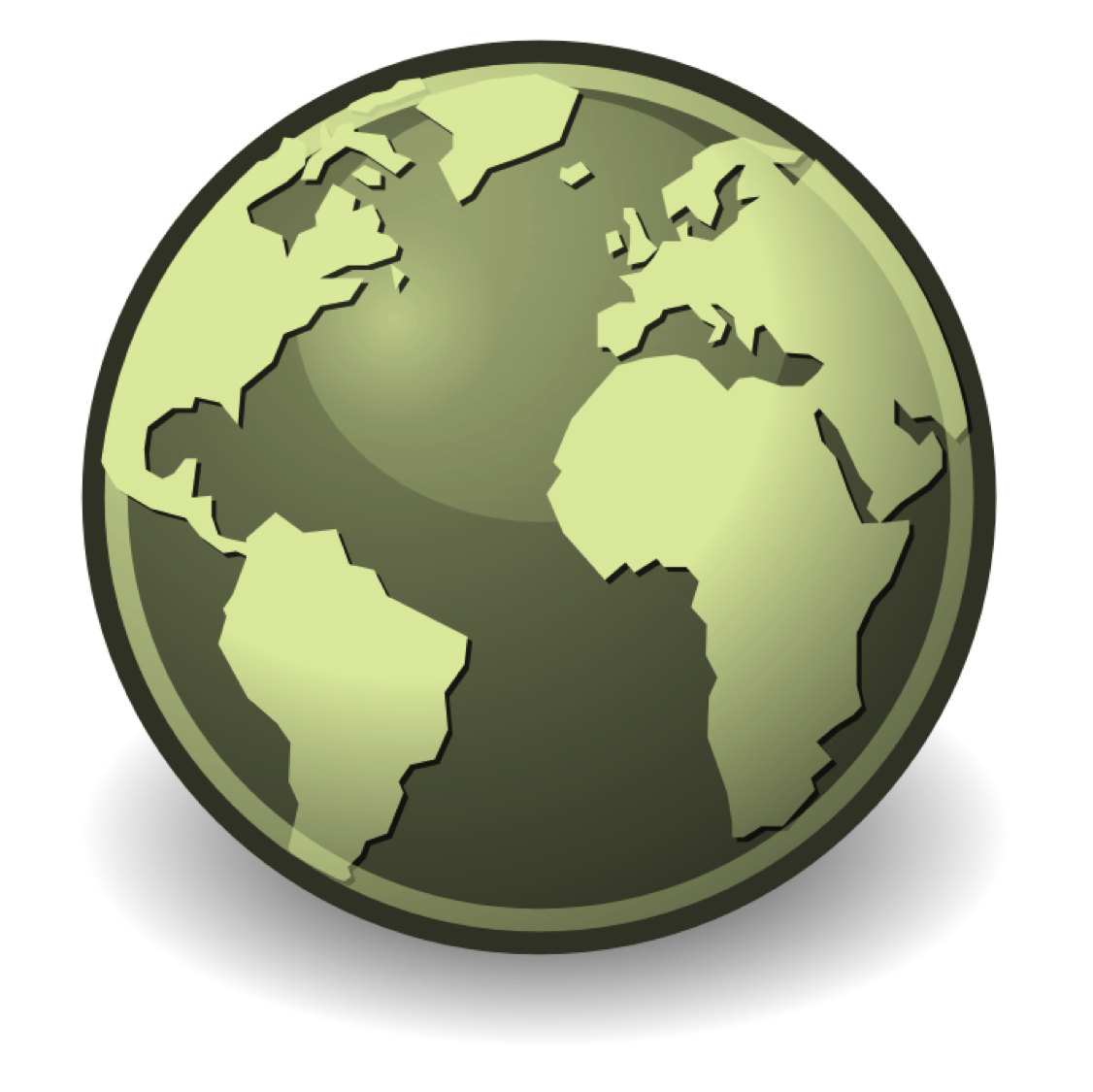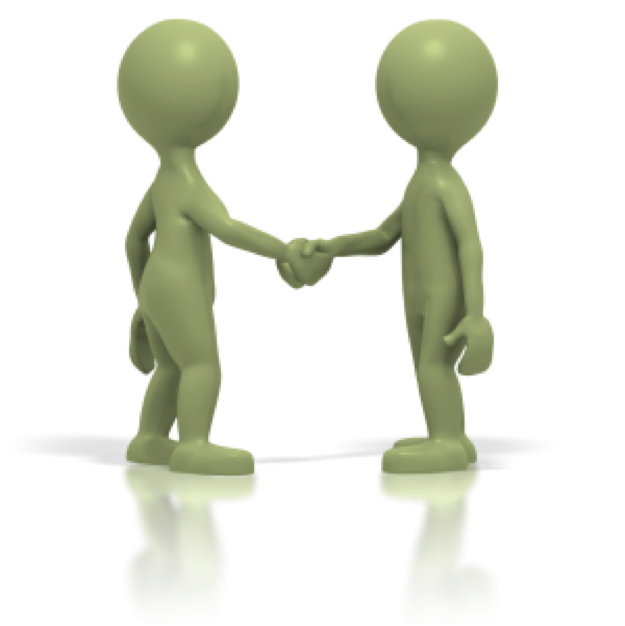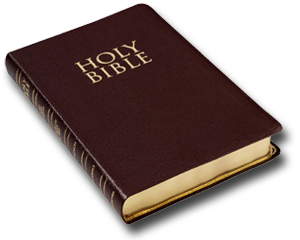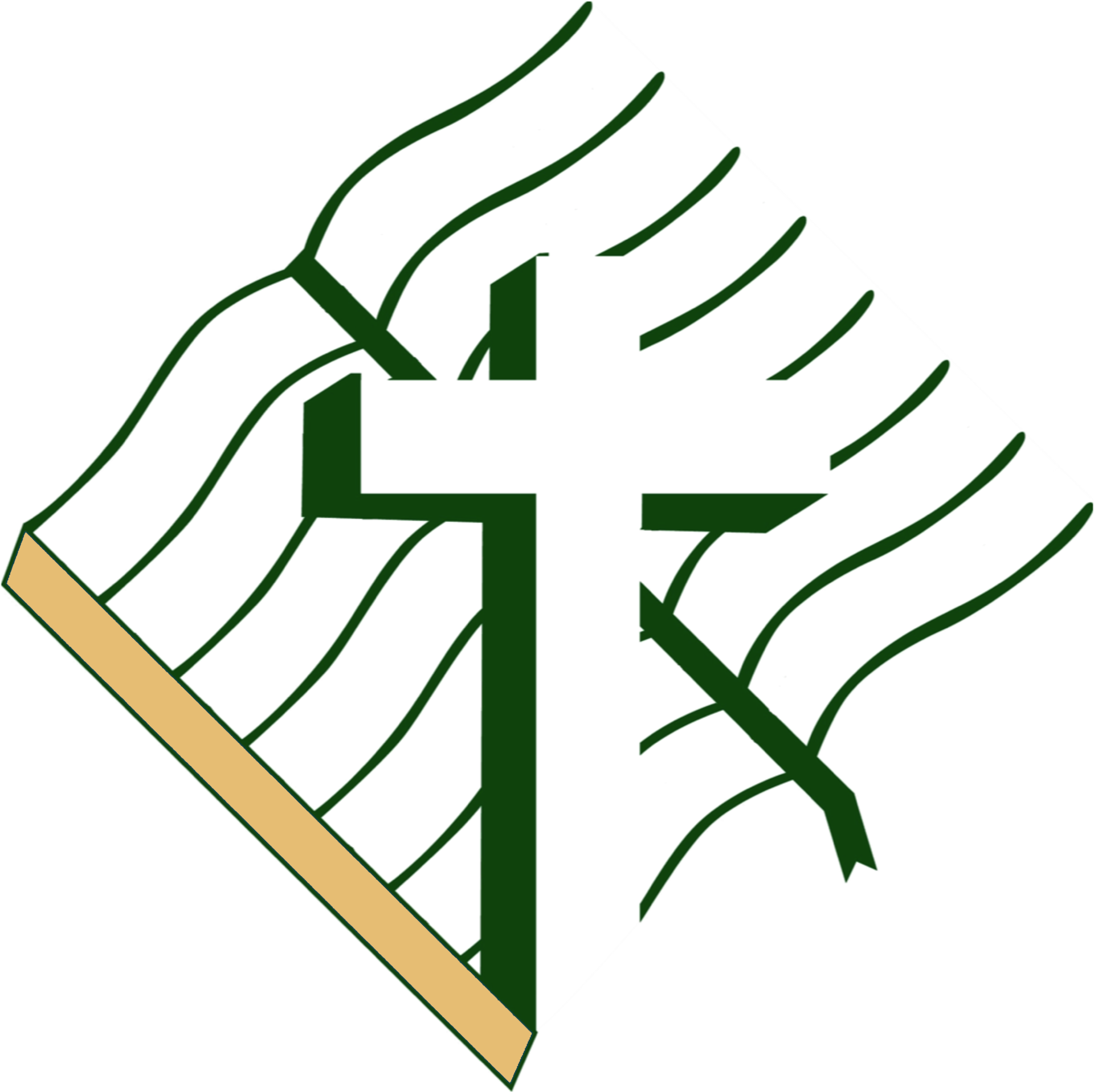 What We Believe

It is important that when you look for a church you seek one that is grounded and unmoving in the Word of God. Click on the Bible to learn about where we stand when it comes to understanding God's Word!
Our Leadership Team

A leader is more than just someone who stands up front. This is a person who you should be able to trust and feel comfortable approaching about anything. Click on our logo and meet the people God has called to play a role in leading Calvary Baptist Church.

Our Ministries

Everyone is important in the body of Christ. From the youngest to the oldest it is vital that each one is equipped to understand God's Word and how to apply it to their lives. Click on the two individuals to learn more about the ministries we offer for every age.

Our Missionaries

As believers in Christ, we have been called to take the good news of the Gospel to everyone. We have the great privilege of supporting people who God has placed across the world. Click on the globe to find out who they are where God is using them.